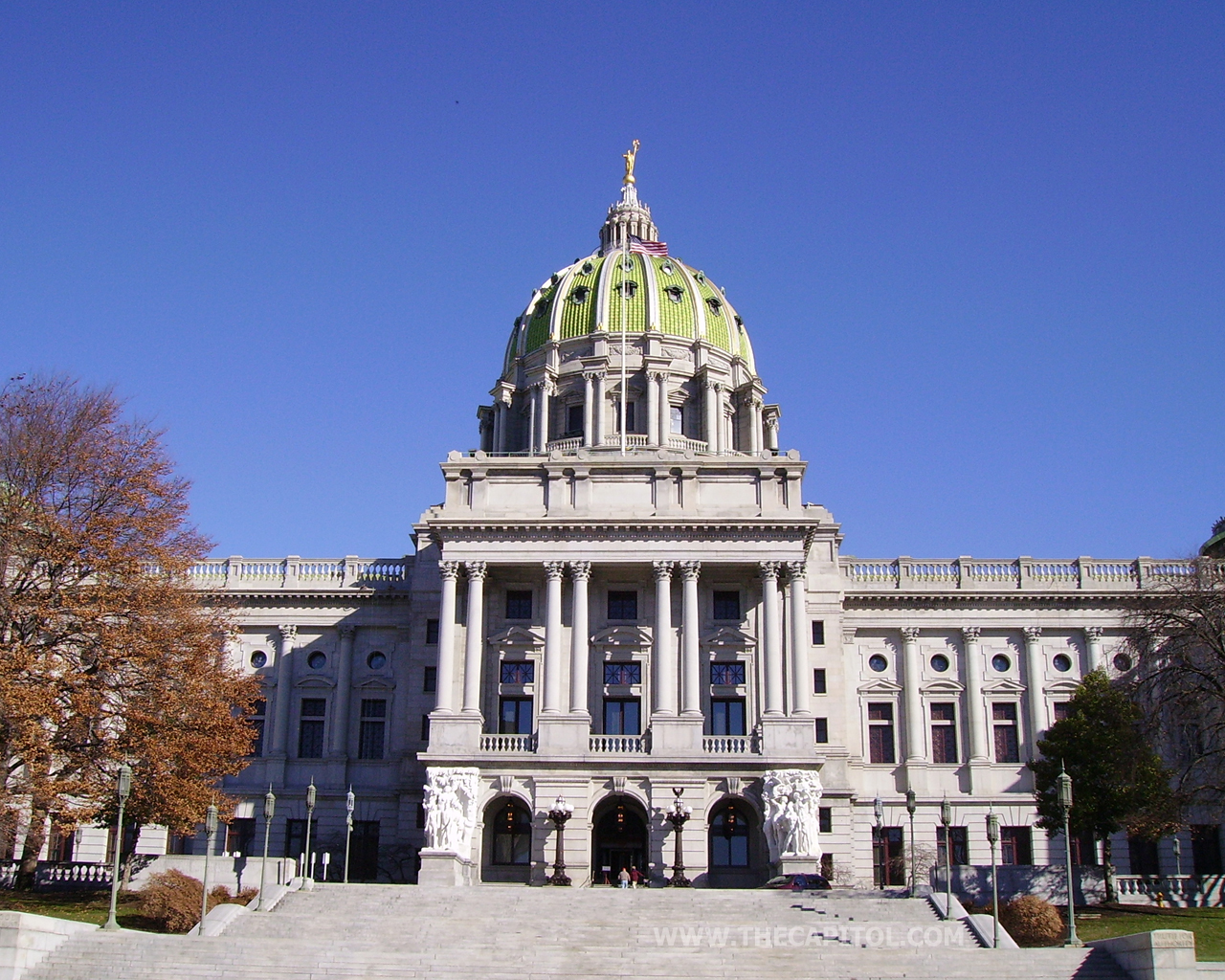 As state lawmakers again debate changes to Pennsylvania's Charter School Law, I think it is time for a return to first principles.
Our local senator, Lloyd Smucker, is being recognized for his leadership on the charter school issue, and Sen. Smucker took to the pages of the Sunday News to defend charter reform legislation he introduced.
The senator calls charter schools "one of the true innovations of the past generation," even as he concedes the original law did not anticipate the rise of cyber charter schools. Yet it is these schools that are costing our local taxpayers hundreds of thousands of dollars a year.